Tantra 101: Orgasmic Living Workshop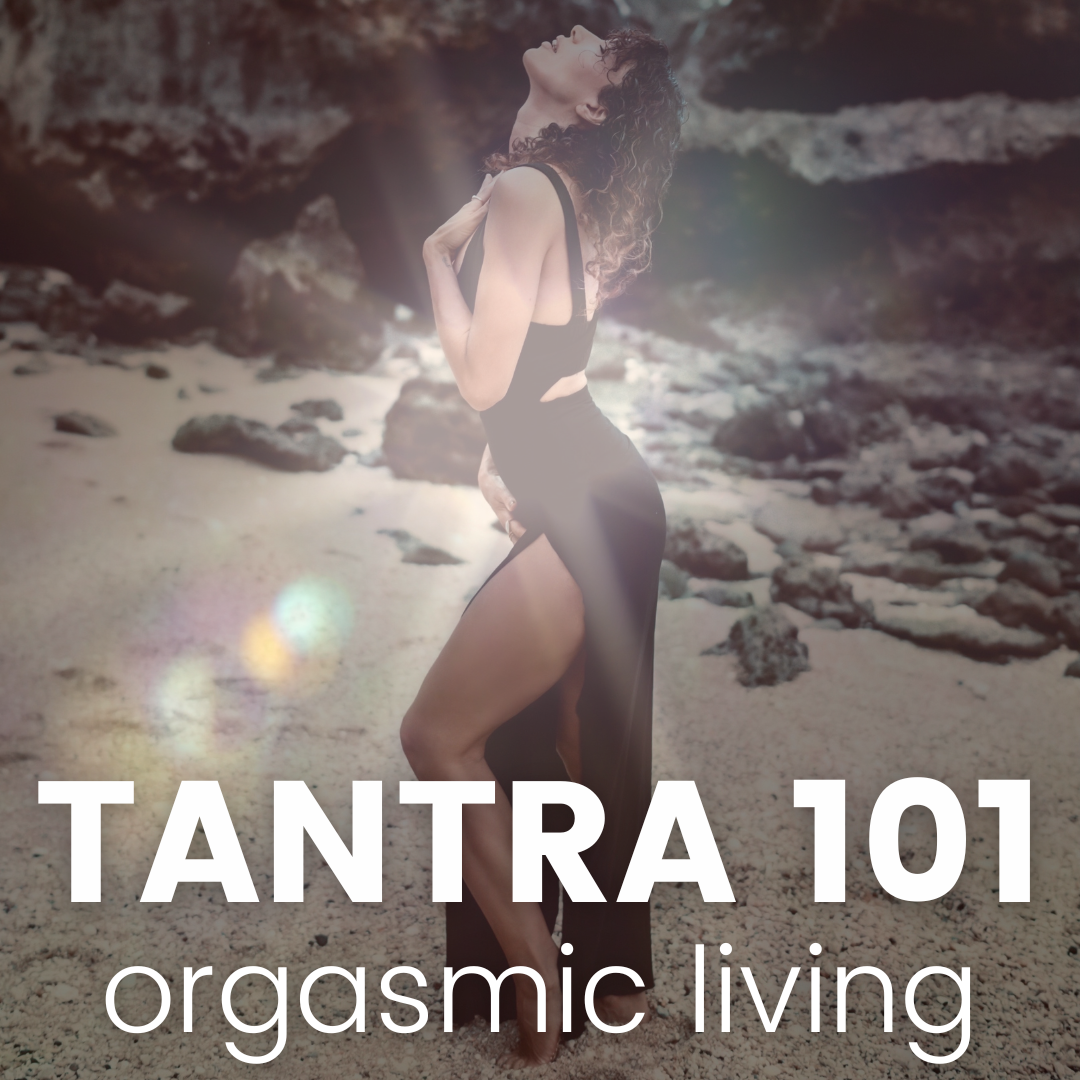 Tantra 101: Orgasmic Living Workshop
TANTRA 101 WORKSHOP: EMBODY YOUR MAGICAL FIRE!
ARE YOU READY TO EMBODY THE MAGICAL FIRE OF YOUR ENERGY?
ARE YOU READY TO RELEASE OLD WOUNDS AND RECEIVE MORE PLEASURE AND JOY?
The misconception that tantra is all about sex runs deep in our society. Vonetta's own personal journey has shown that it is so much more than that. In fact, sex was not even a part of her earliest teachings in tantra. Learning how to move sexual energy is very different from sex!
Tantra is about presence, healing, understanding, and a deeper embodiment of your true self. Living fully and more liberated in the body is one of the greatest benefits of a tantric practice!
This 2 session workshop is designed to help you expand in your full divine power by healing and embodying your energy. Together we will illuminate and break free of limiting beliefs, co-dependency, and old energies that do not serve so that you can live comfortably and confidently in your body, manifesting the orgasmic life you deserve.
Session 1: YOUR REBIRTH
We will begin with a short overview and understanding of tantra. We open with ceremonial space as we enter the sacred mysteries of the womb. We will access the deeper layers of the unconscious through our powerful portals of creation. Together, we will clear emotional debris and unconscious patterns from the body to open you up to be a clear channel for your highest manifestation.
Session 2: ORGASMIC MANIFESTATION
In part two, you will get clear on your true heart's desires. You'll discover and remove the barriers to receiving more pleasure. You will learn how to cultivate the orgasmic frequency that brings you into pure alignment, flow and harmony with the entire universe. The truth is that when you embody your own orgasmic frequency, you naturally become magnetic for your deepest desires to manifest. Orgasmic Living is your birthright!
RECEIVE THE CODES TO PURE ORGASMIC MANIFESTATION. 

 

THROUGH THIS WORKSHOP, YOU WILL DISCOVER THE ANCIENT PRACTICE OF TANTRA AND EXPERIENCE FULL LIBERATION.



MEET YOUR GUIDE:
Vonetta E Taylor is your transformational guide toward ecstatic liberation. For over 3 decades, she has been on a path of self-realization: studying meditation, metaphysics, and the mysteries of the universe.
After her shamanic initiation in 2012, Vonetta devoted her life to be in service to Mother Earth, humanity and the great awakening. She serves as a Source channel of the Divine Feminine to bring forward unconditional love and the embodiment of our true power. With this, she has guided over 600 sacred ceremonies for women and men around the globe.
Graduating from Cornell University with a BA in Cultural Anthropology, Vonetta is wildly passionate about exploring the depths of our consciousness and shared human experience. Trained in the sacred tantric arts, she is here to support you in returning home to your heart and creating the most orgasmic, blissful life you deserve.
Regular price
$7700
$77.00
In stock, ready to ship

Inventory on the way